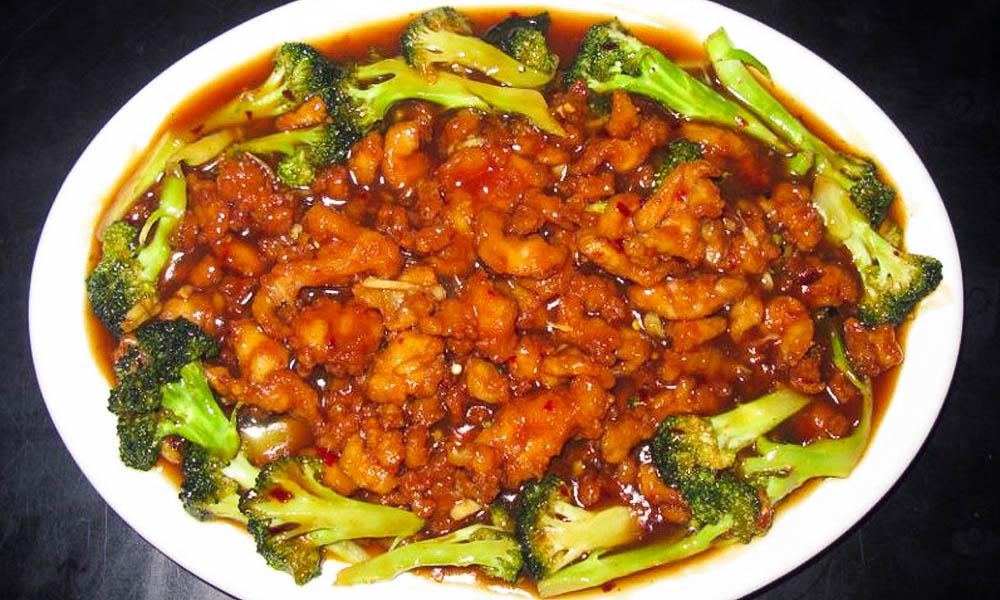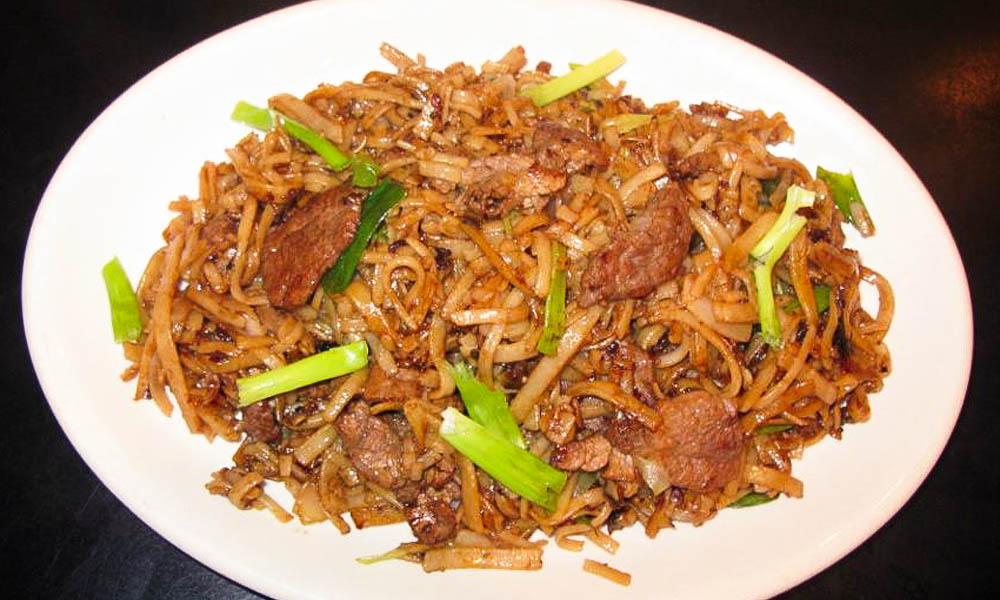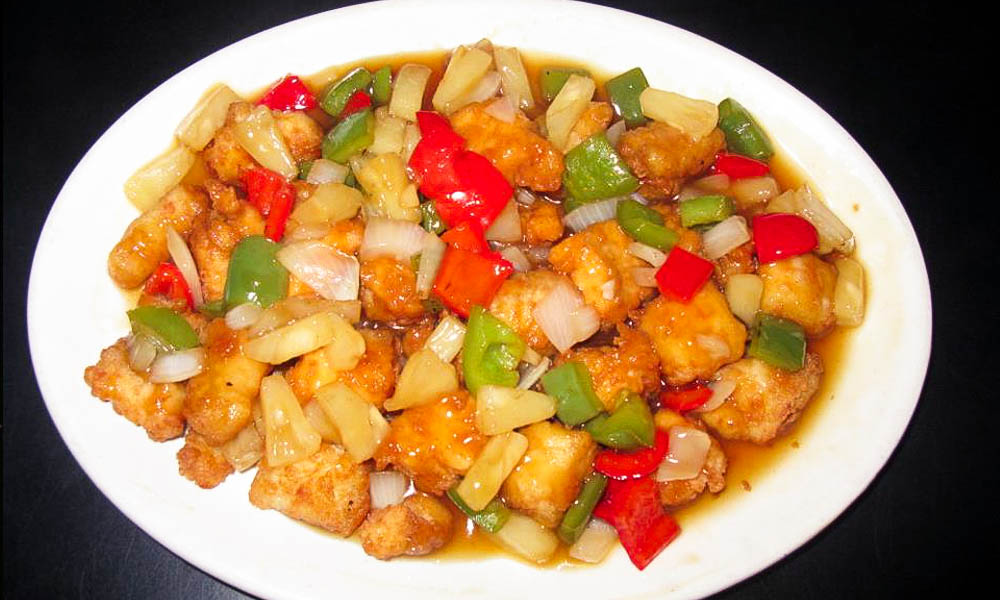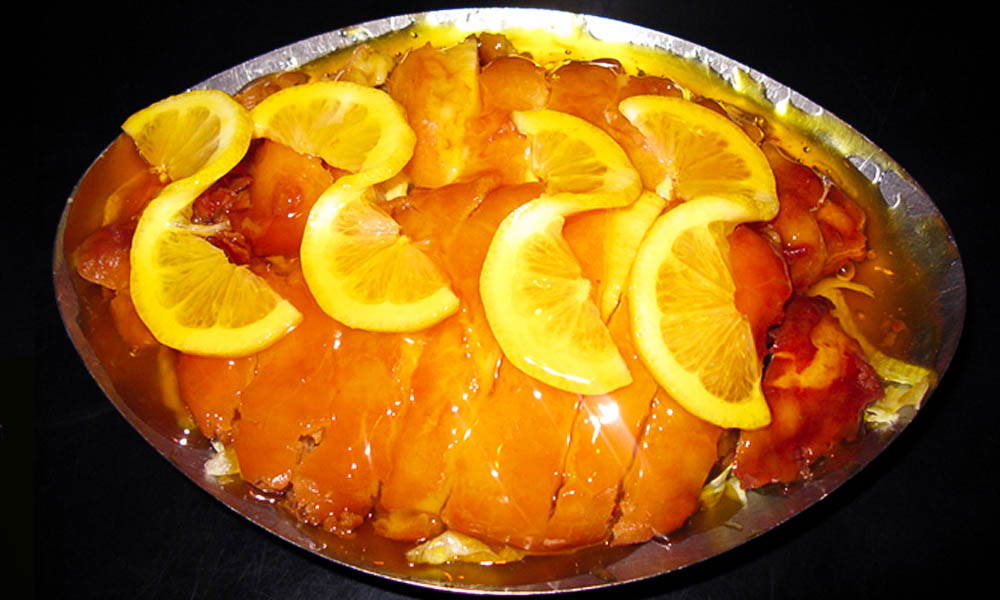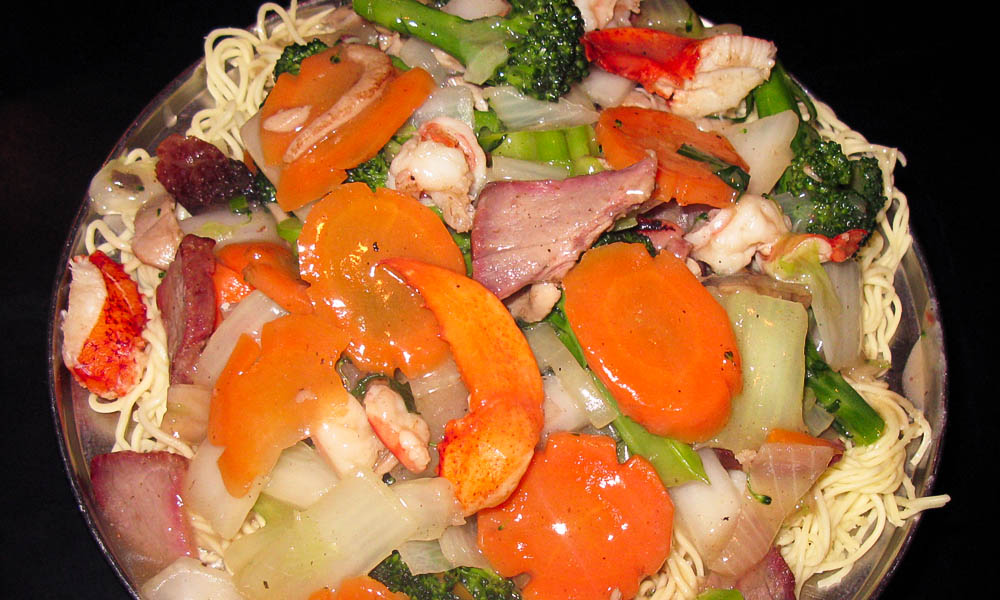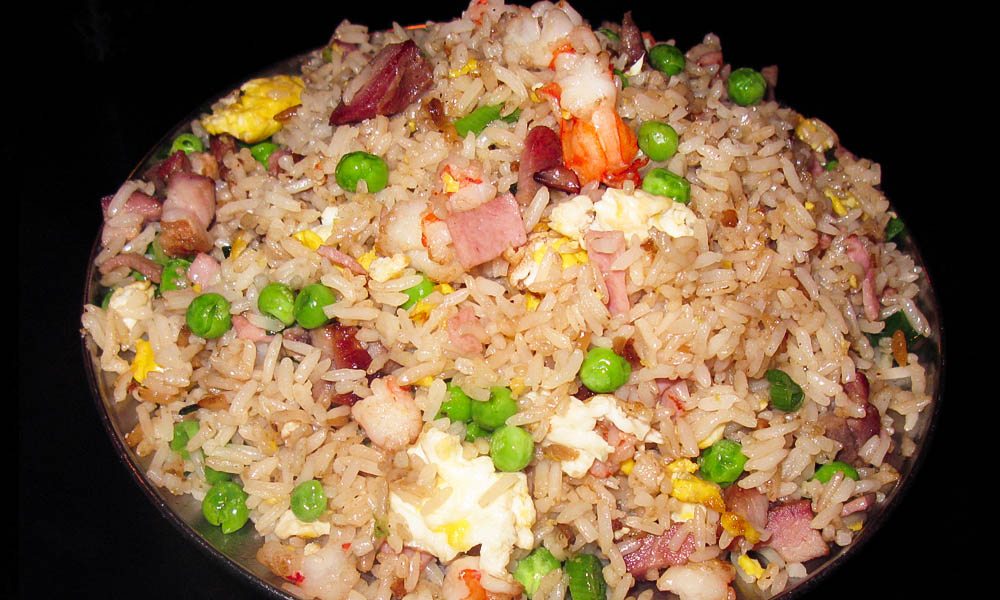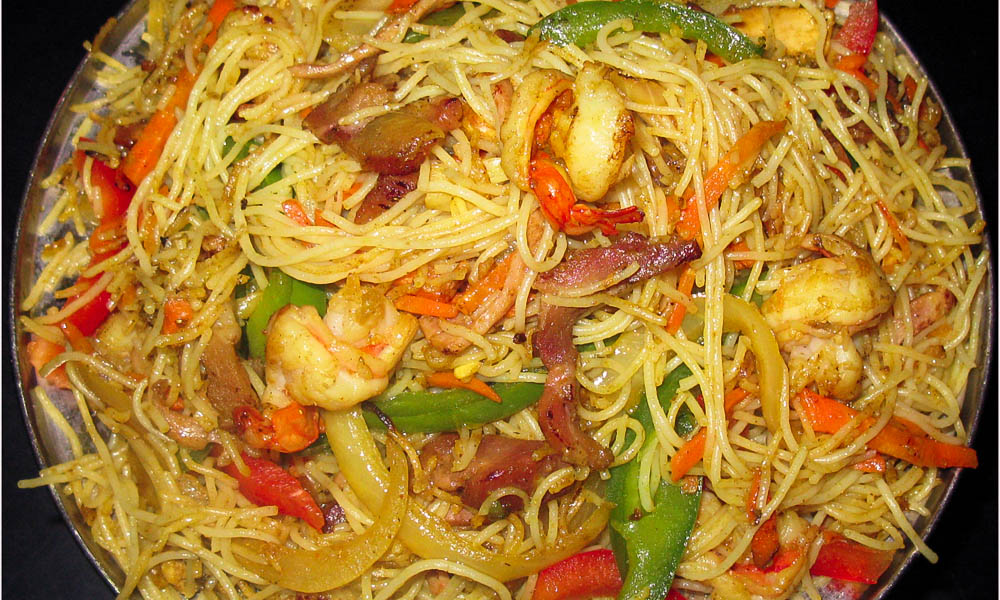 Welcome to the Cunard Restaurant Website!
The Cunard Restaurant, a taste of the orient, recognized from where to eat in Canada, specializing in Chinese and Canadian cuisine.
We are the longest operating Chinese restaurant in Miramichi, been serving you with tasty Chinese food since 1980!
We had won many awards for best Chinese food as well listed in "Where to Eat in Canada" publications.
Check out our old TV commercial that once was featured in Hockey Night Canada and the Super Bowl.