Cunard Restaurant
NOTICE - We are currently Takeout Only
The Cunard Restaurant is the longest operating local Chinese restaurant in the city. We been serving the Miramihi and surrounding areas delicious Chinese food since 1980!
Over the years we had won many awards for best Chinese food as well listed in "Where to Eat in Canada" publications.
At Cunard Restaurant we offer meals of excellent quality and invite you to try our delicious food.
The key to our success is simple: providing quality consistent food that taste great every single time. We pride ourselves on serving our customers delicious dishes like: Spicy Black Bean chicken, Stir fried beef with onions and ginger, pad thai, or our local favorite combos.
Eat delicious food. Grab a drink. But most of all, relax! We thank you from the bottom of our hearts for your continued support.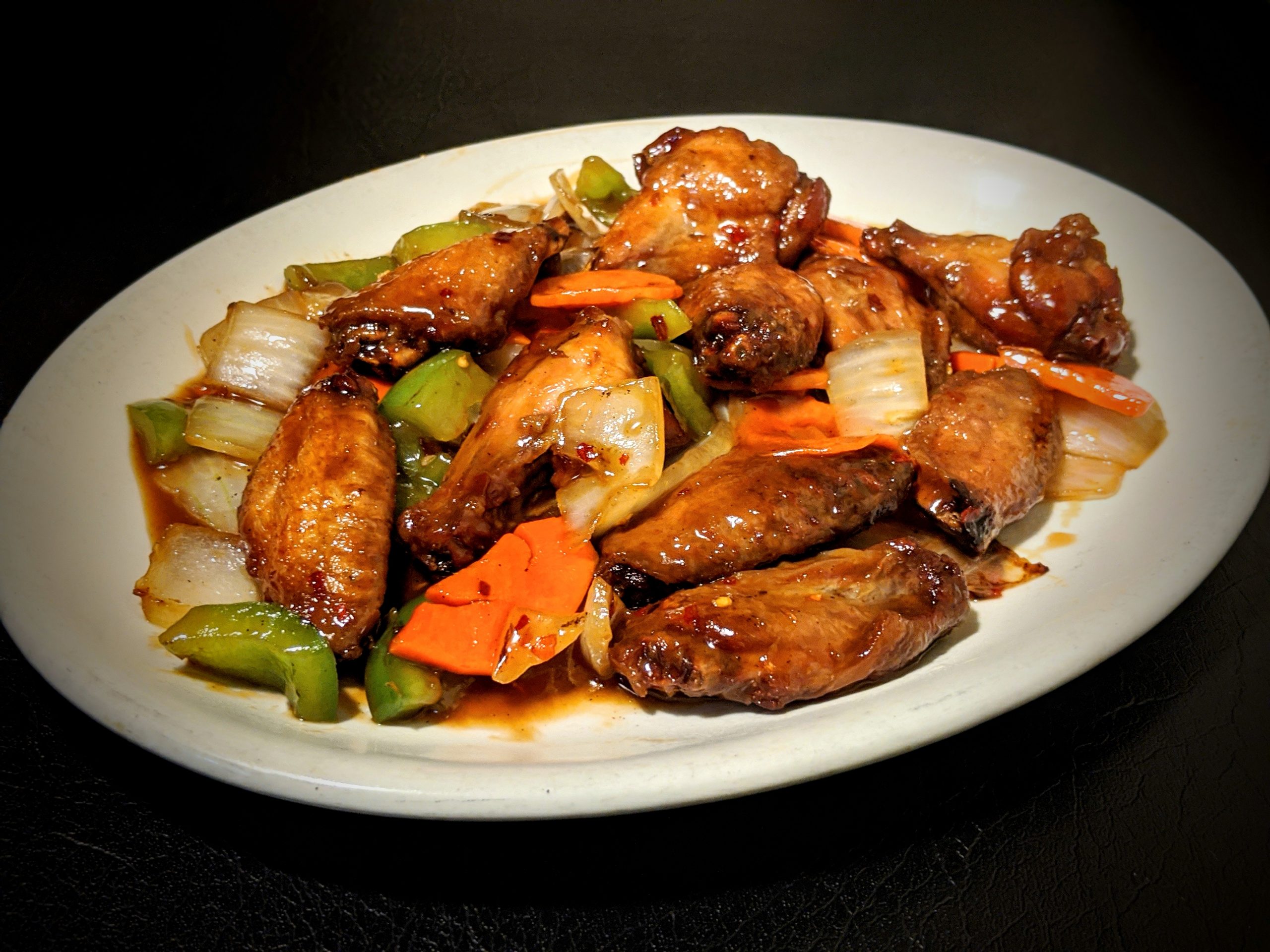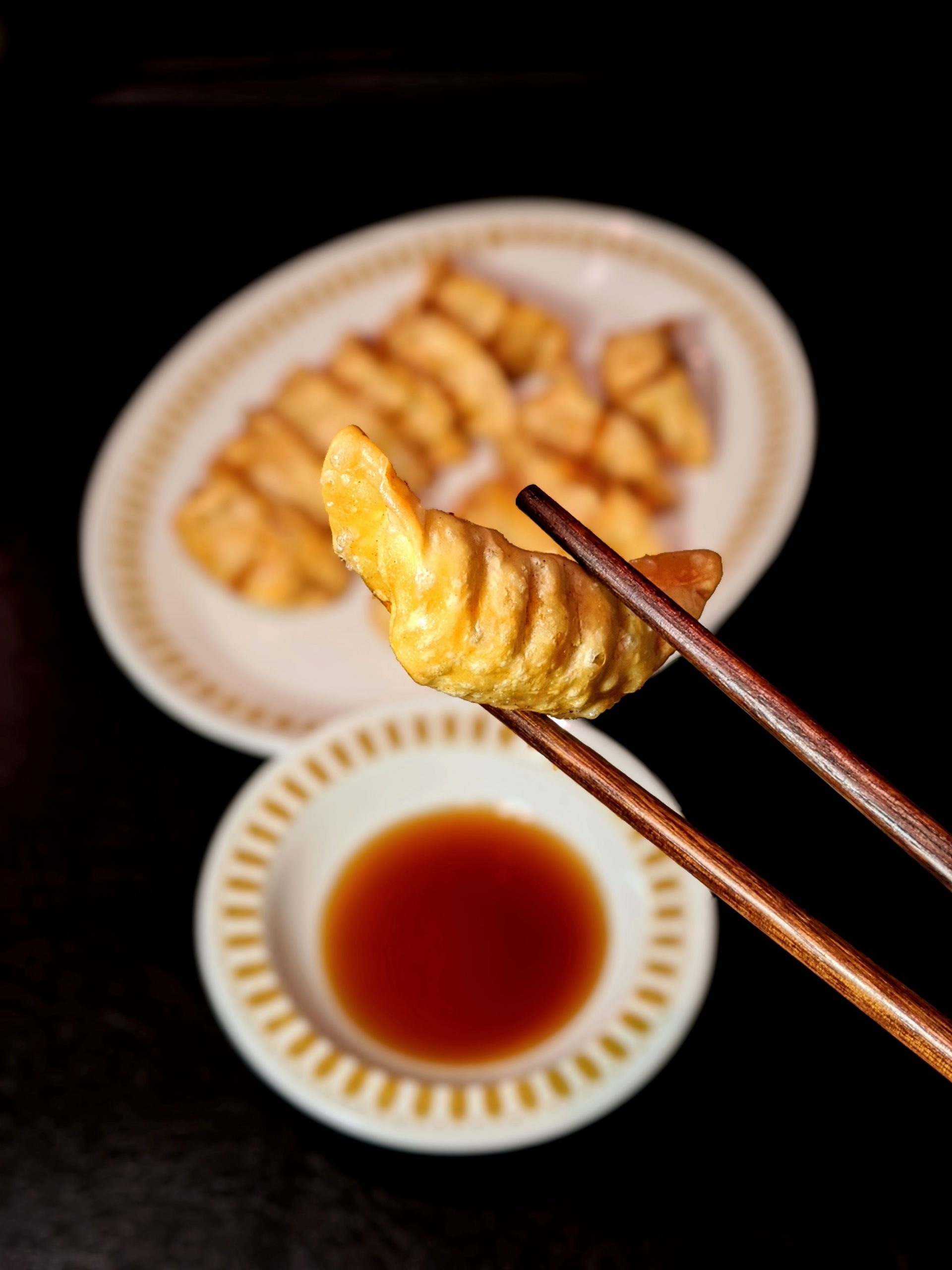 Check out our old TV commercial that once was featured in Hockey Night Canada and the Super Bowl.